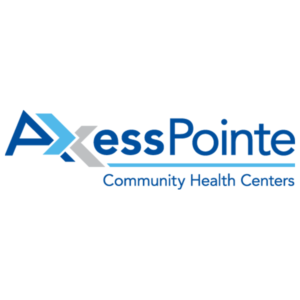 By Fiona Vernon
With the threat of COVID-19 still looming as fall and flu season arrive, it is imperative for individuals to receive a flu vaccine to protect themselves from becoming ill, while reducing the strain on the healthcare system. During the flu season of 2019 to 2020, there were an estimated 39 to 56 million cases with 410,000 to 740,000 hospitalizations and 24,000 to 62,000 deaths. The best way for someone from Cuyahoga Falls, Ohio, to Brimfield, Ohio, to protect themselves against the influenza virus is to visit AxessPointe Community Health Centers for a flu vaccine. This local medical center never wants a patient's financial concerns to be the barrier that prevents them from receiving the care they need to stay healthy, so they offer flu shots to everyone, from the elderly and children to high-risk patients. They do so whether or not they have private insurance, are without insurance, or have Medicare or Medicaid. This community health center has five locations that offer not only flu vaccines, but also affordable medical care with a sliding scale fee. Everyone from Wadsworth, Ohio, to Portage Lakes, Ohio, can rely on the expertise of AxessPointe Community Health Centers when they need medical, dental, and women's health care and education, as well as pharmacies, COVID-19 testing, and flu shots.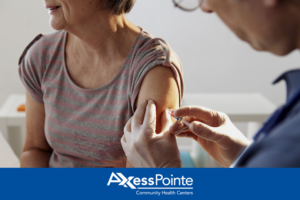 What exactly is influenza? It is universally known as the flu and is a viral infection that attacks the respiratory system. It is easily spread with the sneezing and coughing that accompany it and can cause serious complications in those who are considered high risk. That includes children between six months and five years of age, those over 65, anyone with chronic health issues, and pregnant women. With COVID-19 saturating hospitals in waves, the CDC (Center for Disease Control) is recommending that everyone over six months old receives the flu shot. This action will help slow and prevent the spread of the flu from Brimfield to Wadsworth, simultaneously lessening the burden on the healthcare system.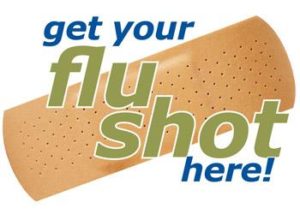 The problem with the combination of both the COVID-19 and flu viruses floating around is that they are both respiratory viruses with similar symptoms. It may be hard to distinguish the difference so being as educated as possible, as well as being tested, will help determine with which virus someone may be afflicted. AxessPointe Community Health Centers performs both flu testing and COVID-19 testing for adults and children. Influenza can cause symptoms in severity from mild to severe and can be fatal. People who have the flu often feel the following symptoms:
Fever (not found in all cases)
Cough
Sore throat
Runny or stuffy nose
Headache, body, and muscle aches
Fatigue
Vomiting and diarrhea, which is more commonly found in children
Complications, such as pneumonia and heart issues, can be life-threatening, so preventing becoming infected in the first place is fundamental to remaining healthy. AxessPointe Community Health Center provides a vast array of affordable medical care for anyone who is without insurance, privately insured, or federally insured with Medicaid and Medicare. They also offer a sliding fee scale according to family size and income, because they believe that no one should go without health care. Everyone from Portage Lakes to Cuyahoga Falls who wants to increase their chances of staying healthy through flu season can visit one of the five locations of AxessPointe for a flu vaccine.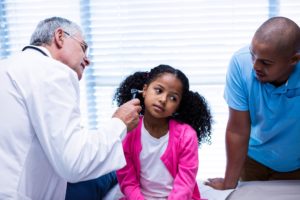 Now, more than ever, it is imperative for everyone from Wadsworth, Ohio, to Cuyahoga Falls, Ohio, to ensure their future health and that of their community by getting a flu shot. Individuals who wonder where they can easily get a flu vaccine will love the compassionate care they find at AxessPointe Community Health Centers. Their five locations not only provide affordable medical care, but they also administer flu shots for those without insurance, as well as those with Medicare and Medicaid. The high risk, elderly, and those with children who are concerned that they do not have access to a flu shot can rely on the services of AxessPointe. Worried about money? This community health center takes care of individuals from Portage Lakes, Ohio, to Brimfield, Ohio, with a sliding fee scale so that they can receive the medical care and education they need. Call 888.975.9188 today for a virtual visit or to make an appointment!
AxessPointe Community Health Centers
888.975.9188
axesspointe.org
Facebook Page
1400 S. Arlington St. Suite 38
Akron, Ohio 44306
390 Robinson Ave. Suite E
Barberton, Ohio 44203
143 Gougler Ave.
Kent, Ohio 44240
Broadway Internal Medicine
676 S. Broadway St. Suite 103
Akron, Ohio 44311
Broadway Women's Health
676 S. Broadway St. Suite 203
Akron, Ohio 44311
Portage Path
340 S. Broadway St.
Akron, Ohio 44308