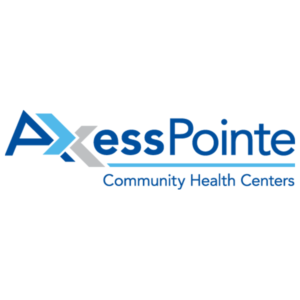 By Fiona Vernon
It may be a joyous time of year with the anticipation of the approaching holidays, but people are being inundated with texts and emails from insurance companies telling them that they have the best options; however, they cannot all offer the right choice since each person's situation varies. Individuals in Akron, Ohio, and all Summit County, Ohio, who need help deciphering the plethora of insurance information available to them can rely on AxessPointe for free multi-lingual assistance to complete their healthcare open enrollment forms through December 15th, 2020. This community health center prides itself in not only helping those facing financial challenges with social services such as this, but they also provide affordable medical care from doctors that take Medicare, Medicaid, and most private insurances. Additionally, they provide access to healthcare for people who are uninsured and underinsured with a sliding-fee scale, as well as a reduced-rate pharmacy. AxessPointe steps up during a healthcare crisis, like a pandemic, with COVID-19 testing, flu shots, and virtual visits. Families in Rootstown, Ohio, and all Portage County, Ohio, can count on the trained experts at AxessPointe Community Health Centers to provide them with quality health care. Call 888.975.9188 for an appointment!
People who had previously enrolled in Obamacare, or the Affordable Care Act (ACA), will benefit from being involved in their own healthcare to ensure that they are receiving the best insurance coverage. Open enrollment, available from November 1 to December 15, 2020, can be confusing; however, it is the only chance for participants to reevaluate the quality of their insurance coverage unless they experience a life-changing event, such as a job loss. People from Summit County to Portage County who are not sure where they can turn to find help deciphering the overwhelming amount of information can trust AxessPointe. They are taking appointments for enrollment assistance Monday through Friday between 8am and 4pm at the Kent, Arlington, and Barberton locations. This community health center offers free multi-lingual assistance with healthcare open enrollment forms, allowing people to be aware how their coverage of choice will affect everything from out-of-pocket expenses to preventative services — including mammograms, pregnancy and newborn care, behavioral health services, and prescription drug coverage.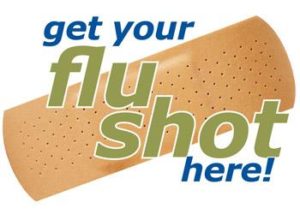 Many insurance companies have done their part to help their clients through the pandemic by not increasing insurance rates for 2021, but healthcare plans don't always roll over the same way into next year. Without updating information, the automatic renewal rate may be much higher. With 196,806 Ohioans relying on these government plans for coverage, the certified application counselors at AxessPointe can help them get the appropriate coverage for their circumstances. This federally qualified health center serving people from Rootstown to Akron not only offers free help with open enrollment forms, but they also provide access to affordable medical care with doctors who take Medicaid, Medicare, most private insurances, and the uninsured. They provide dental, women's, children's, and behavioral health; a reduced rate pharmacy; flu shots; COVID-19 testing; and more. Their actions prove that they believe healthcare is a basic human right by offering a sliding-fee scale based on family size and income … even on their virtual doctor visits.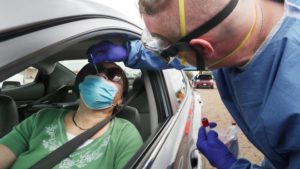 Instead of being overwhelmed by the vast options of health insurance that exist, everyone in Portage County, Ohio; Summit County, Ohio; and beyond can trust AxessPointe to guide them with their free healthcare open enrollment form assistance. This community health center not only provides help negotiating the needs of each person's healthcare coverage, but they also stand behind their mission with confidence by offering affordable medical care with in-person and virtual doctor visits. Their five locations house doctors that take Medicare, Medicaid, and the uninsured for everything from COVID-19 testing and flu shots to multi-lingual doctors with a sliding-fee scale and a reduced-rate pharmacy. Residents from Rootstown, Ohio, to Akron, Ohio, can let AxessPointe Community Health Centers alleviate their insurance coverage stress with one phone call to 888.975.9188.
AxessPointe Community Health Centers
888.975.9188
axesspointe.org
Facebook Page
1400 S. Arlington St. Suite 38
Akron, Ohio 44306
390 Robinson Ave. Suite E
Barberton, Ohio 44203
143 Gougler Ave.
Kent, Ohio 44240