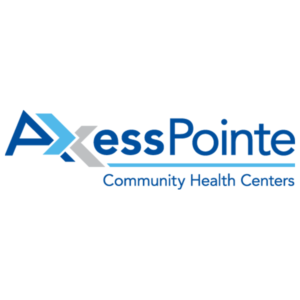 By Fiona Vernon
January is Cervical Cancer Awareness Month, and while it is one of the leading causes of death among women in the United States, not everyone is aware that it can be prevented. Early detection is the key to becoming a survivor instead of a victim. Women from Copley, Ohio, to Tallmadge, Ohio, can trust AxessPointe Community Health Centers to provide comprehensive women's healthcare, such as cervical cancer screenings. Cervical cancer used to be the number one killer of women in the country before the invention of the Pap smear 50 years ago. Since that time, the rate of death from it has decreased significantly. Not only does AxessPointe help women in need of a local gynecologist, but they also offer a vast array of doctors who take Medicaid, Medicare, and offer a sliding-fee scale for patients wihtout insurance. They even administer COVID-19 testing, flu shots, and offer comprehensive services, including a reduced-rate pharmacy. Everyone looking for multi-lingual healthcare from Akron, Ohio, to Streetsboro, Ohio, can find affordable medical care with in-person doctor visits or even virtual ones over the phone. Call AxessPointe at 888.975.9188 for an appointment.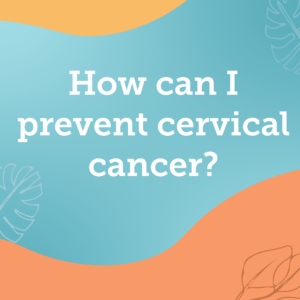 The majority of cases of cervical cancer are caused by the human papillomavirus (HPV). HPV is a common sexually transmitted virus that is responsible for the occurrence of six kinds of cancer. HPV typically clears on its own within two years; however, more than 13,200 women are diagnosed every year with invasive cervical cancer. This means that it has spread from the cervix to other parts of the body. Anyone from Tallmadge to Akron searching for a local gynecologist who performs cervical cancer screenings can rely on AxessPointe Community Health Centers for a variety of women's health options. Early detection is possible with experts recommending a full pelvic exam yearly, but a Pap test s required only every three years if they continue to be normal. HPV testing can also be used as a screening for the possibility of cervical cancer, which is most commonly seen in women aged 35 to 44 who have had multiple sex partners, given birth three times or more, smokers, taken birth control longer than five years, or have a lowered immune system.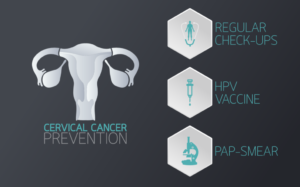 People from Streetsboro to Copley who do not have insurance or are fluent in a language other than English also have access to affordable medical care with the qualified interpreting system for those who speak Spanish, Nepali, and so many other languages. AxessPointe believes that everyone should have access to affordable preventive medicine, diagnostic healthcare, and treatment, so they provide doctors who take most insurances, Medicaid, Medicare, and will treat those who have no insurance. For prevention, they administer flu shots and regularly schedule COVID-19 testing for adults and children. They do not want anyone to feel that they cannot afford treatments, so they have a reduced-rate pharmacy and a sliding-fee scale based on the patient's family size and income. If it is safer for the patient to stay safely at home, they even offer virtual doctor visits over the phone or computer.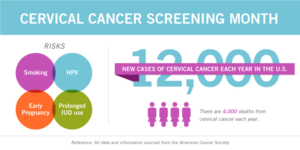 Many people tend to go to the doctors only when they have issues, but prevention is key when someone wants to retain their health. People from Akron, Ohio, to Copley, Ohio, tend to neglect their health especially when they are having financial difficulties, but AxessPointe provides affordable medical care for everything from behavioral, women's, and children's health to reduced-rate pharmacies. The gynecologists at this local community health center perform cervical cancer screening and help stress the importance of doing so during January for National Cervical Cancer Awareness Month. AxessPointe doctors take Medicaid, Medicare, most insurances, and offer a sliding-fee scale for those who have no insurance. Additionally, they provide virtual doctor visits over the phone, flu shots, and COVID-19 testing. For multi-lingual healthcare that everyone from Streetsboro, Ohio, to Tallmadge, Ohio, can afford, AxessPointe Community Health Centers is there for their patients.
 
AxessPointe Community Health Centers
888.975.9188
axesspointe.org
Facebook Page
1400 S. Arlington St. Suite 38
Akron, Ohio 44306
390 Robinson Ave. Suite E
Barberton, Ohio 44203
143 Gougler Ave.
Kent, Ohio 44240
Broadway Internal Medicine
676 S. Broadway St. Suite 103
Akron, Ohio 44311
Broadway Women's Health
676 S. Broadway St. Suite 203
Akron, Ohio 44311
Portage Path
340 S. Broadway St.
Akron, Ohio 44308