By Gemma Chriss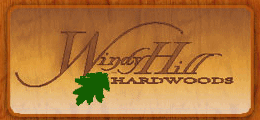 Experts agree that the bathroom is one of the most neglected rooms in the house. Bathroom remodeling projects are often pushed aside in favor of kitchen and basement renovations, so homeowners are left with outdated bathroom cabinetry, flooring, and countertops. To make things easier for those who would like to incorporate new bathroom features, Windy Hill Hardwoods not only offers a wide selection of bathroom vanities, but installation work as well. Residents throughout Green, Ohio; Akron, Ohio; Clinton, Ohio; and beyond can finally upgrade bathrooms with attractive cupboards that fit their budget, needs, and personal style.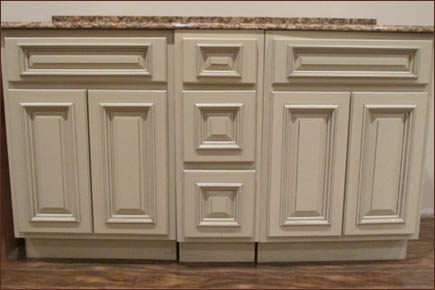 Since Windy Hill Hardwoods built their business by word of mouth, those who are interested in obtaining new bathroom features for their home can look forward to receiving unparalleled customer service. A visit to this local establishment near Green allows homeowners to meet with friendly and knowledgeable staff members who can assist with every aspect of one's bathroom remodeling project. These experienced associates take the time to get to know their customers, so they can offer recommendations suited to one's budget and style. Plus, Windy Hill's team can schedule bathroom cabinetry installation for a day and time that's most convenient for the customer.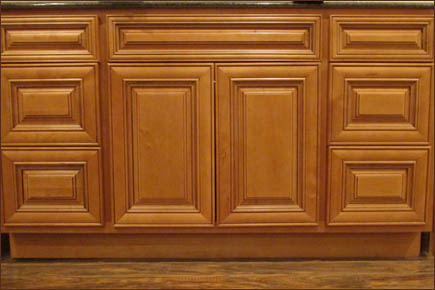 Though Windy Hill Hardwoods' staff is available to assist customers who are unsure as to what type of bathroom cupboards they'd like to have installed in their home, those who visit this local establishment are free to walk around the showroom for inspiration. Residents throughout the Akron and Clinton areas are often impressed by the extensive product selection that's available at Windy Hill Hardwoods, as well as the quality. Bathroom vanities can be obtained in all of the cabinet styles that this retailer offers, including Cherry with a Dark Glaze, Heritage White with a Dark Glaze, Mocha with a Dark Glaze, Shaker Cherry, Rope with a Dark Glaze, Hickory Cathedral, Legacy Oak Cathedral, Bristol Chocolate, and York Coffee. As a result, those looking for new bathroom features can feel confident that they'll be able to purchase bathroom cabinetry from Windy Hill Hardwoods that complements the rest of their décor.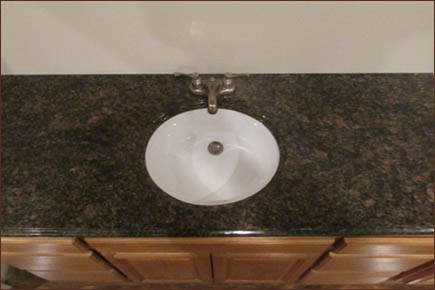 Those in the market for new bathroom features are encouraged to visit Windy Hill Hardwoods' website at www.windyhillhardwoods.com. This local business near Green, Ohio has examples of their bathroom cabinetry online for their customers' convenience. Those with additional questions about bathroom cupboards can speak with Windy Hill Hardwoods' staff directly by calling 330.827.9710. However, residents throughout the Akron, Ohio and Clinton, Ohio areas should consider paying their showroom a visit in person to view their bathroom vanities up close, as well as to speak with the staff about how Windy Hill can assist with bathroom remodeling.
Windy Hill Hardwoods
4500 Erie Ave
Canal Fulton, Ohio 44614
Ph: 330.837.9710
www.windyhillhardwoods.com