If you've been thinking about installing a new floor surface in your Kent, Ohio or Barberton, Ohio home, there are a few things you need to take into consideration. For instance, do your floors suffer a lot of wear and tear from the littlest members of your family? In that case, you may want to invest in pet/kid-friendly flooring that can handle rough treatment rather than some delicate, brand-name flooring that requires constant care. Another thing to keep in mind? Price. Even if you think a particular product is in your budget, you also have to pay to have your old flooring ripped out and disposed of, as well as to move any furniture that may be in the installation team's way. Needless to say, it all adds up. Thankfully, Barrington Carpet & Flooring Design near Green, Ohio doesn't just offer the best deals on stain-resistant carpet; they also provide customers with carpet removal service at no extra cost with the purchase of their SmartStrand® carpet!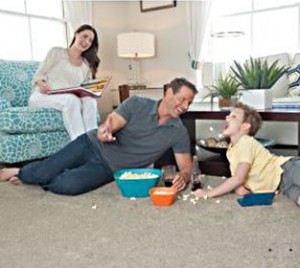 Of all the stain-resistant carpets on the market, SmartStrand® Forever Clean™ carpet is undoubtedly one of the best available today. For starters, each product in this line is made with permanent built-in stain and soil protection that won't wear off like others of its kind. No matter how many times you may need to scrub the floors in your Kent or Barberton home because of a juice spill or pet accident, your carpet's stain-fighting properties will remain intact. Plus, SmartStrand's new Nanoloc™ spill protection technology makes clean-up a breeze!
The fact that SmartStrand® carpet is so durable and easy to clean makes it the perfect choice for those in need of pet or kid-friendly flooring. But you'll be especially impressed with how well this brand-name flooring retains its original appearance despite heavy foot traffic! Needless to say, this stain-resistant carpet from Barrington Carpet & Flooring Design will prove to be a wise purchase years after you have it installed in your home.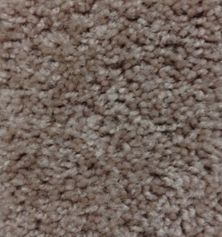 As an added bonus, purchasing a SmartStrand® Forever Clean™ carpet from Barrington's showroom near Green will also give you the chance to save on some of the installation costs! Customers who mention this blog when buying their brand-name flooring will receive FREE carpet removal service as well as standard furniture moving at the time of installation. If price is one of the major factors in your carpet-buying decision, you'll be pleased with the deal Barrington Carpet & Flooring Design is offering right now!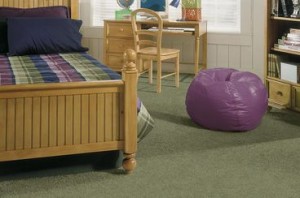 If you'd like to learn more about the SmartStrand® Forever Clean™ carpet now available from Barrington Carpet & Flooring Design, and why it would be a wonderful addition to your Kent, Ohio or Barberton, Ohio home, visit their website at www.barringtonflooring.com. If you have any questions about the stain-resistant carpet they offer, feel free to give this Green, Ohio area establishment a call at 330.896.4141. However, if you'd like to shop for pet/kid-friendly flooring now, take the trip to their showroom and choose the brand-name flooring that best fits your décor. Just don't forget to mention this blog so you receive FREE carpet removal service and standard furniture moving!
Want to save 15% on your total purchase of $1,000 or more AND get a free bottle of carpet spot remover? Click HERE to take a short survey!
Barrington Carpet & Flooring Design
13602 S Arlington Rd
Akron,Ohio 44312
Ph: 330.896.4141
www.barringtonflooring.com