By Gemma Chriss
When one's military career has come to an end, it may be time to search for job opportunities in other fields. In that case, residents throughout Lima, Ohio; Mansfield, Ohio; Toledo, Ohio; and beyond are encouraged to take advantage of the programs offered at Great Lakes Truck Driving School. This job training facility offers a variety of courses designed to increase students' skills and knowledge, preparing them for future careers as commercial truck drivers, heavy equipment operators, oilfield specialists, and more. Included in the 2016 Military Friendly Schools List, Great Lakes TDS has proven to be an institution that goes above and beyond to assist those returning to the workforce after active duty.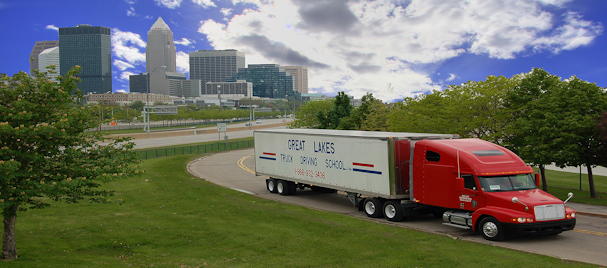 Though this job training facility welcomes any student interested in obtaining CDL, heavy equipment, or oilfield drilling training, veterans find that Great Lakes TDS is especially mindful of their needs. Most of the programs available at Great Lakes TDS have been approved for GI Bill benefits for eligible veterans. Their staff members are trained and qualified to process active members and veterans for Post 9/11 GI Bill benefits, Chapter 30 Montgomery GI Bill benefits, and Chapter 31 Vocational Rehabilitation VA benefits.  Since attending school can be a costly endeavor, those with military backgrounds appreciate the fact that this institution strives to provide students with an affordable way to get the training they need to switch careers.
All of the oilfield drilling, CDL, and heavy equipment training programs at Great Lakes TDS are taught by highly qualified instructors with years of experience in the industry. Most of the instructors at this job training facility are even military veterans themselves. In addition to providing students with the skills and knowledge they need for careers as commercial truck drivers, oilfield specialists, construction workers, and more, the staff members at Great Lakes TDS work hard to ensure that students obtain employment after graduation. This institution is proud to report a placement rate of over 86% for veteran graduates.
Veterans throughout Lima, Mansfield, Toledo, and beyond can even qualify for living assistance while they attend Great Lakes TDS. Not only is lodging available just a few minutes from campus, but those commuting to and from school may be able to receive travel stipends. The staff members at Great Lakes TDS are always happy to provide additional information to those interested in taking advantage of such options.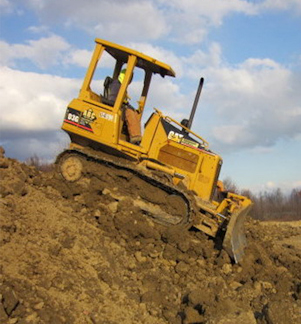 Former military service members who are thinking about a career as a commercial truck driver, construction worker, or oilfield specialist are encouraged to visit Great Lakes TDS' website at www.greatlakestds.com. This job training facility offers a complete list of programs for prospective students' convenience, as well as additional information for veterans. Any questions about oilfield drilling, CDL, or heavy equipment training can also be addressed by contacting Great Lakes TDS directly at 866.932.3436.
You can also receive additional information when you click HERE and take a short survey!
Great Lakes Truck Driving School
27740 Royalton Rd
Columbia Station, Ohio 44028
Ph: 866.932.3436
www.greatlakestds.com