By Gemma Chriss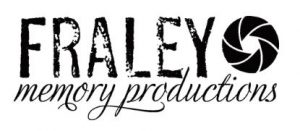 Many individuals throughout the Akron, Ohio and North Canton, Ohio areas have begun investing in professional headshots as a way to present themselves to potential employers and colleagues. In order to obtain suitable pictures for LinkedIn accounts, company websites, and more, most people turn to a local photographer with experience in portrait photography. Unfortunately, many discover that getting color or even black-and-white headshots can be an expensive endeavor. Thankfully, Fraley Memory Productions in Cuyahoga Falls, Ohio offers affordable photo sessions to clients, even those in need of headshots for business purposes.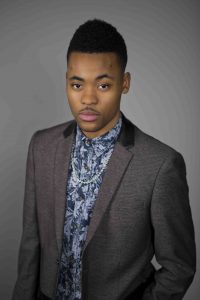 Having years of experience in portrait photography makes the team from Fraley Memory Productions more than qualified to provide clients with the professional headshots they need. Residents throughout the Akron and North Canton areas can look forward to a comfortable, laidback experience when they opt to go with Fraley Memory Productions. Knowing that one's headshot can make a huge difference in how they're perceived by other industry professionals, Fraley's team strives to create images that allow subjects to appear approachable yet polished. For those who have never had a professional headshot taken before, this local photographer can offer clothing, lighting, and background recommendations to ensure the best possible picture. Their spacious studio in Cuyahoga Falls is filled with a variety of backdrops and props specifically for portrait photography, so clients can feel confident that the finished product will either meet or exceed their expectations.
In addition to high-quality work, clients can look forward to receiving professional headshots at a reasonable price when they contact the team from Fraley Memory Productions. This local photographer is known for providing clients with affordable photo sessions that don't cost a fortune. Their current rate for this particular service is just $50. This price includes the session and two black-and-white and color headshots. The photos are also delivered to the client in both high and low resolution. Needless to say, those looking for a good deal on headshots are unlikely to find one better than what's available at Fraley Memory Productions.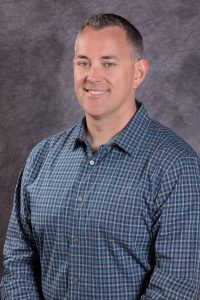 Residents throughout the North Canton, Ohio and Akron, Ohio areas are encouraged to learn more about portrait photography from Fraley Memory Productions by visiting www.fraleymemoryproductions.com. Additional information about this local photographer is available online, as well as pricing for professional headshots and other services. Those wanting to take advantage of the affordable photo sessions from Fraley can contact their team directly at 330.608.5865 or 330.703.9228. They would be happy to schedule a session for those in need of color and/or black-and-white headshots for business purposes.
Fraley Memory Productions
2751 Old Home Road
Akron, Ohio 44312
Ph: 330.703.9228 / 330.608.5865
www.fraleymemoryproductions.com
Facebook Page