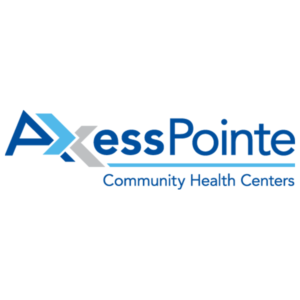 By Fiona Vernon
One of the biggest stressors for people who find themselves in a challenging financial situation is attaining affordable healthcare. People are not simply overlooking their preventive medical check-ups and dental care, but they are also neglecting basic healthcare for potentially serious conditions. Medicaid is a state and federal government funded program that helps people with low incomes obtain necessary medical care. Individuals from Munroe Falls, Ohio, to Ravenna, Ohio, who have Medicaid can rely on AxessPointe Community Health Centers for affordable medical and dental care. They offer convenient healthcare all in one place — including visits for children, gynecological and behavioral health, internal medicine, and specialty pharmacies. People will find comprehensive services that include routine check-ups, COVID-19 testing, and flu shots for people who are uninsured, underinsured, or have private insurance and need doctors with a sliding-fee scale. Everyone in Akron, Ohio; Tallmadge, Ohio; and beyond who need Medicaid doctors and dentists can trust AxessPointe Community Health Centers for a wide range of medical services.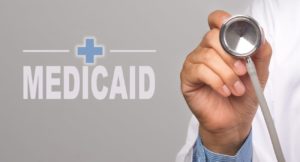 AxessPointe Community Health Centers was established in 1995 to deliver affordable medical, dental, behavioral, gynecological, and pediatric health care to uninsured, underinsured, and privately insured patients, including Medicare and Medicaid. Their compassionate physicians provide thorough examinations, diagnosis, treatment, and routine medical and dental check-ups. While this community health center accepts most insurances, their doctors also provide a sliding-fee scale that is based on the patient's income and the size of their family. AxessPointe offers five convenient locations in which patients from Ravenna to Akron on Medicaid can find the care they need, as well as the convenience of health care all in one place. The Arlington Road, Barberton, and Kent locations encompass every branch of medicine for the elderly, handicapped, or those who find it challenging to acquire transportation.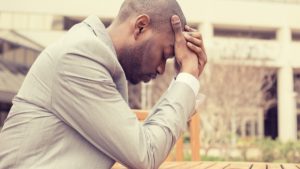 Medicaid is the largest source of healthcare funding for individuals in America with low incomes. 74 million people take advantage of Medicaid for free healthcare services. This AxessPointe Community Health Centers not only offers a vast array of medical care, COVID-19 testing, and flu shots to those with Medicaid, but they also have a comprehensive specialty pharmacy with a medication management program. The pharmacists are in direct contact with the doctors on-site so that they can simplify each patient's healthcare plan. Additionally, anyone from Tallmadge to Munroe Falls speaking a language other than English will appreciate the high-tech translators for any language used by AxessPointe. People who need multi-language medical care no longer feel that they must neglect themselves or their loved ones because they fear they are not understood.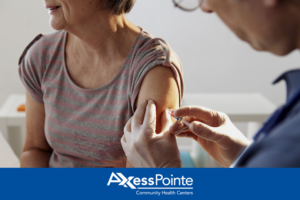 People taking care of each other is part of a well-functioning society and the combination of Medicaid and affordable medical and dental care provided by AxessPointe encompasses everything from multi-language routine check-ups and pediatric care to gynecological and behavioral health care. Have a problem coordinating a medication regimen? This community health center not only provides preventive and diagnostic care, but also treatment and pharmacies that offer advice and medication management programs to people from Akron, Ohio, to Munroe Falls, Ohio. Everyone from Tallmadge, Ohio, to Ravenna, Ohio, who is uninsured or underinsured and looking for Medicaid doctors and dentists with a sliding-fee scale, COVID-19 testing, and flu shots will appreciate the convenience of healthcare all in one place and will never again feel the need to neglect their health and that of their loved ones when they call AxessPointe Community Health Centers at 888.975.9188 for either a virtual or in-person visit.
AxessPointe Community Health Centers
888.975.9188
axesspointe.org
Facebook Page
1400 S. Arlington St. Suite 38
Akron, Ohio 44306
390 Robinson Ave. Suite E
Barberton, Ohio 44203
143 Gougler Ave.
Kent, Ohio 44240
Broadway Internal Medicine
676 S. Broadway St. Suite 103
Akron, Ohio 44311
Broadway Women's Health
676 S. Broadway St. Suite 203
Akron, Ohio 44311
Portage Path
340 S. Broadway St.
Akron, Ohio 44308