By Gemma Chriss

Since the wedding is the most important moment in one's life, it only makes sense that brides want to look and feel their best when the day arrives. Unfortunately, many women try to squeeze too much into the days immediately preceding their nuptials, which can result in issues that could have otherwise been avoided. That's why Scott Talbot Salonspa encourages brides throughout the Massillon, Ohio and North Canton, Ohio areas to schedule spa services well in advance.  Those who are interested in getting professional facials, massages, manicures, and pedicures with their bridal party should call this reputable salon at their Canton, Ohio or Akron, Ohio location to schedule a group spa day as soon as they've determined how many of their closest friends and family members will be standing beside them at the altar. That way, the staff at Scott Talbot Salonspa can ensure that the desired day and time is available, and customers can receive a discount on their bridal spa package.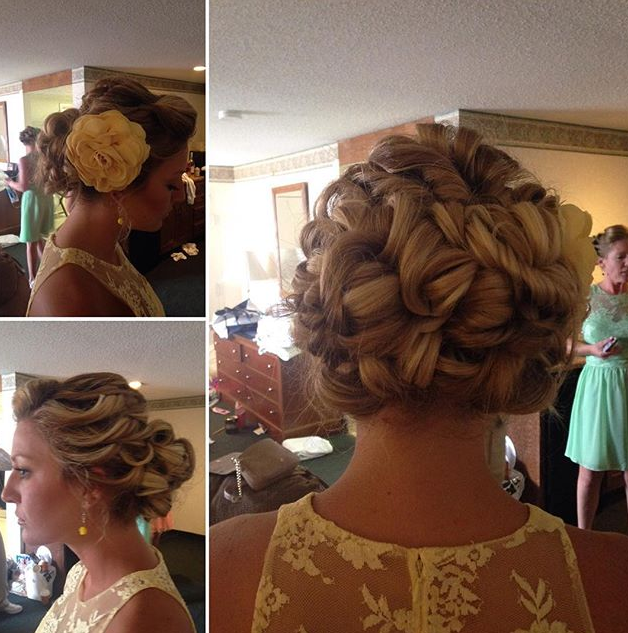 Those who like the idea of having a group spa day with their bridal party will be pleased to learn that Scott Talbot Salonspa offers a 10% discount when customers schedule three spa services per person. This includes such spa services as professional facials, massages, and manicures/pedicures. Parties can also use the 1,400 sq ft conference room at the Canton location for no additional charge if their bridal spa packages total at least $300. Customers can even share in whatever food and drink they want to bring. This spacious room is also available to rent for bridal showers, and Scott Talbot Salonspa's coordinator can provide rates for their customers' convenience.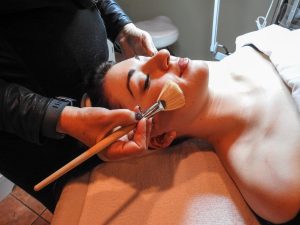 Residents throughout the Massillon and North Canton areas should note that while professional massages, manicures, and pedicures can be scheduled the week of the big day, other spa services such as facials and waxes should be scheduled further in advance. The last thing any bride wants to experience on her special day is skin irritation, which is why Scott Talbot Salonspa recommends thinking ahead. If facials and/or eyebrow waxes are required, it's best to book one's group spa day at least a week before the nuptials.
Scott Talbot Salonspa makes it easy for brides-to-be to get the spa services they need before the big day. Residents in North Canton, Ohio; Massillon, Ohio; and beyond can simply call the salon and ask to speak with the coordinator who will be handling their appointments. This coordinator will put together a bridal spa package for the group spa day based on the number of people and the services they'd like to enjoy. The schedule and pricing will then be submitted to the customer for her approval. Those interested in getting professional facials, massages, manicures, pedicures, and/or any other service at Scott Talbot Salonspa should note that a per-person deposit is required to hold the reservations for the requested day and time.
Scott Talbot Salonspa
www.scotttalbotsalonspa.com
4080 Fulton Dr
Canton, Ohio 44718
Ph: 330.494.2030
1041 E Turkeyfoot Lake Rd
Akron, Ohio 44312
Ph: 330.896.3476